More Than Just a Flower Shop
Flowers are the heart of our business but it is everything else we offer that sets us apart.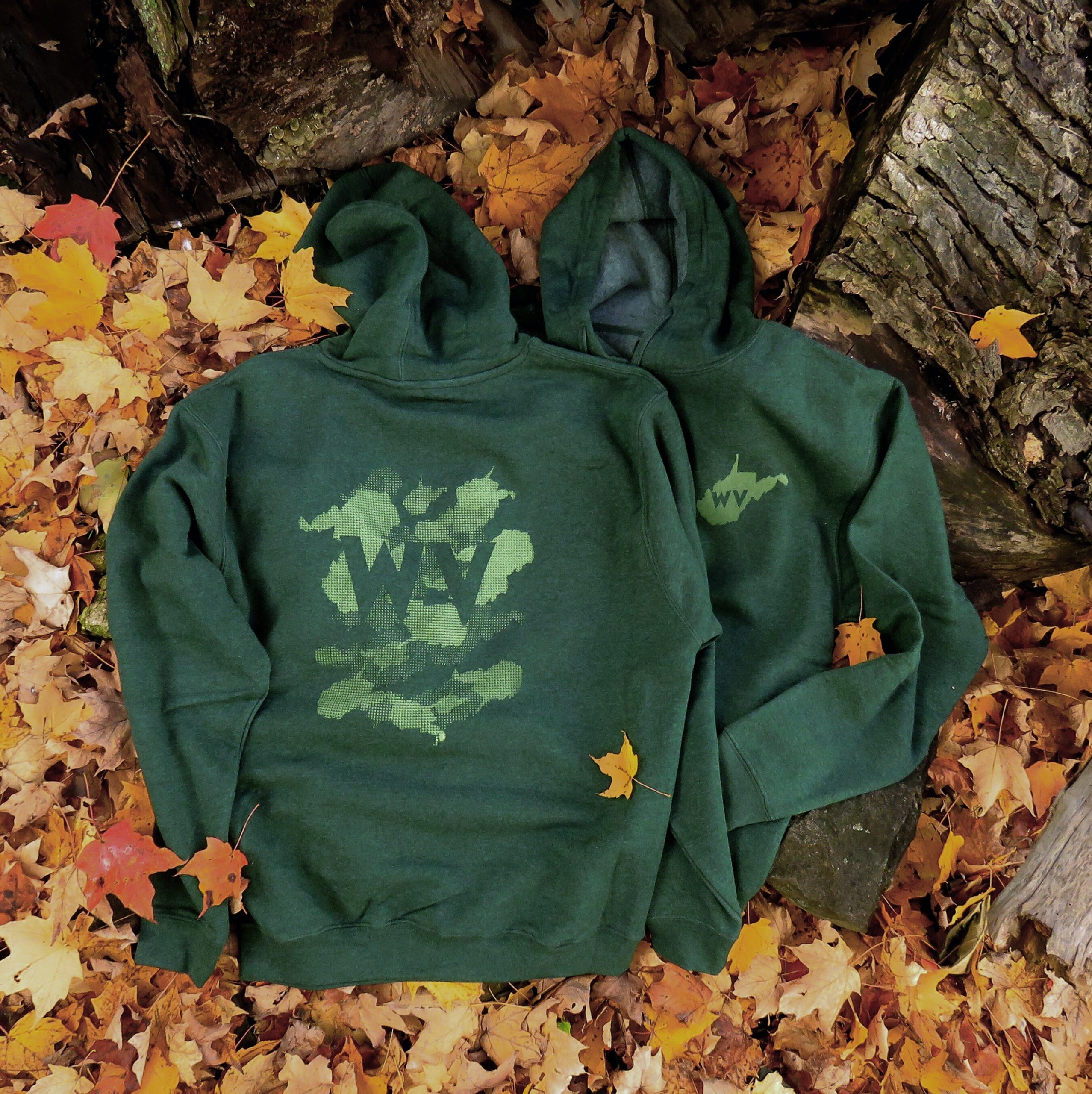 In-house Designed and Screen Printed Apparel
RosewoodGear is our own brand of comfy T-shirts and hoodies. Most are Appalachian, West Virginia, or Richwood themed.
We are picky about our quality of products and always print on the softest of fabrics. These comfy shirts with original designs are very popular with tourist and locals alike. 
We also offer our design and printing service to other businesses and organizations.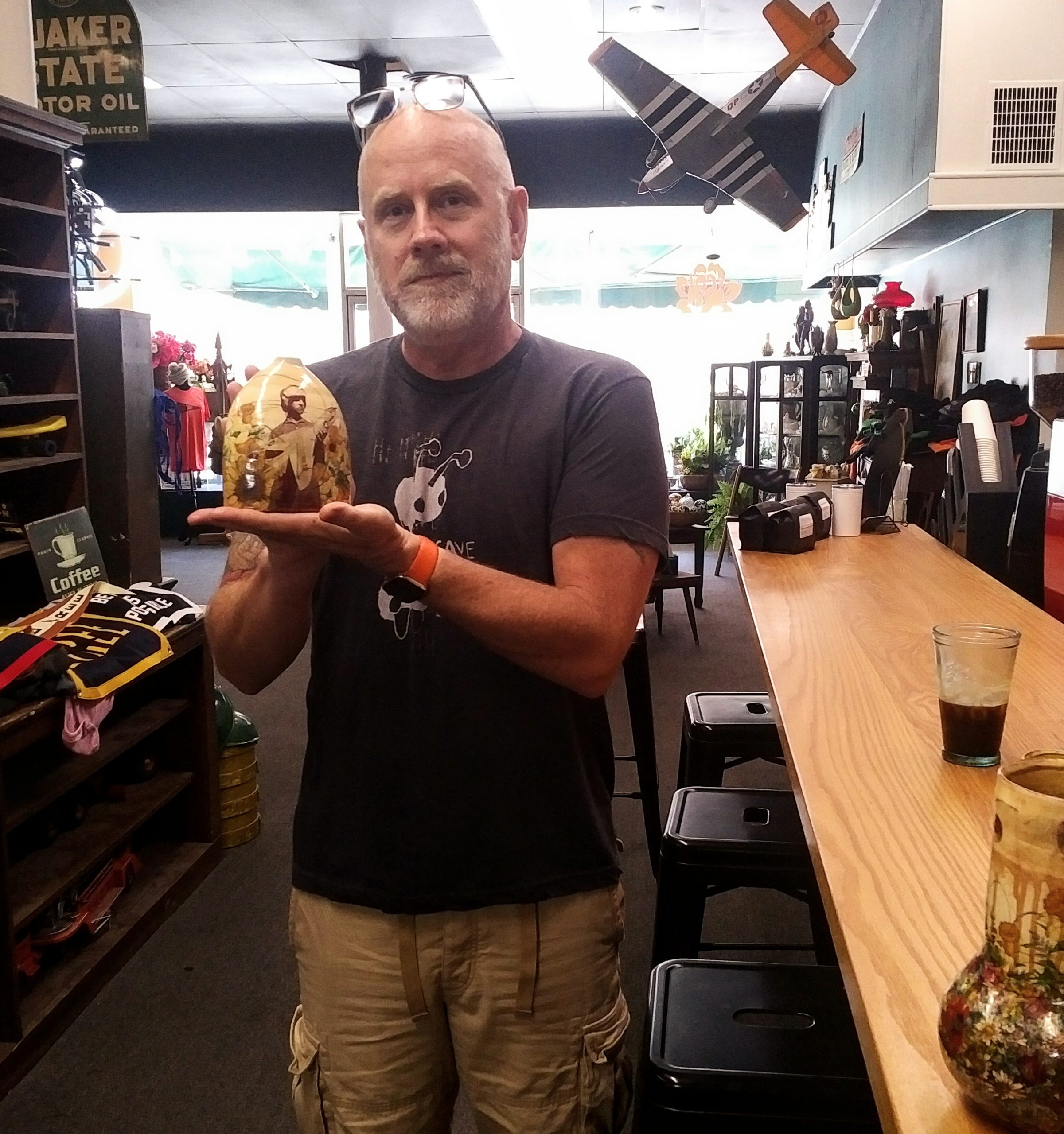 Art and antiques are a big part of our family's identity and we have carried cool things in our inventory from the start. 
Treasures from old toys to furniture as well as fine art prints to handmade pottery fill the space. 
We are always on the lookout for something new to offer in the shop.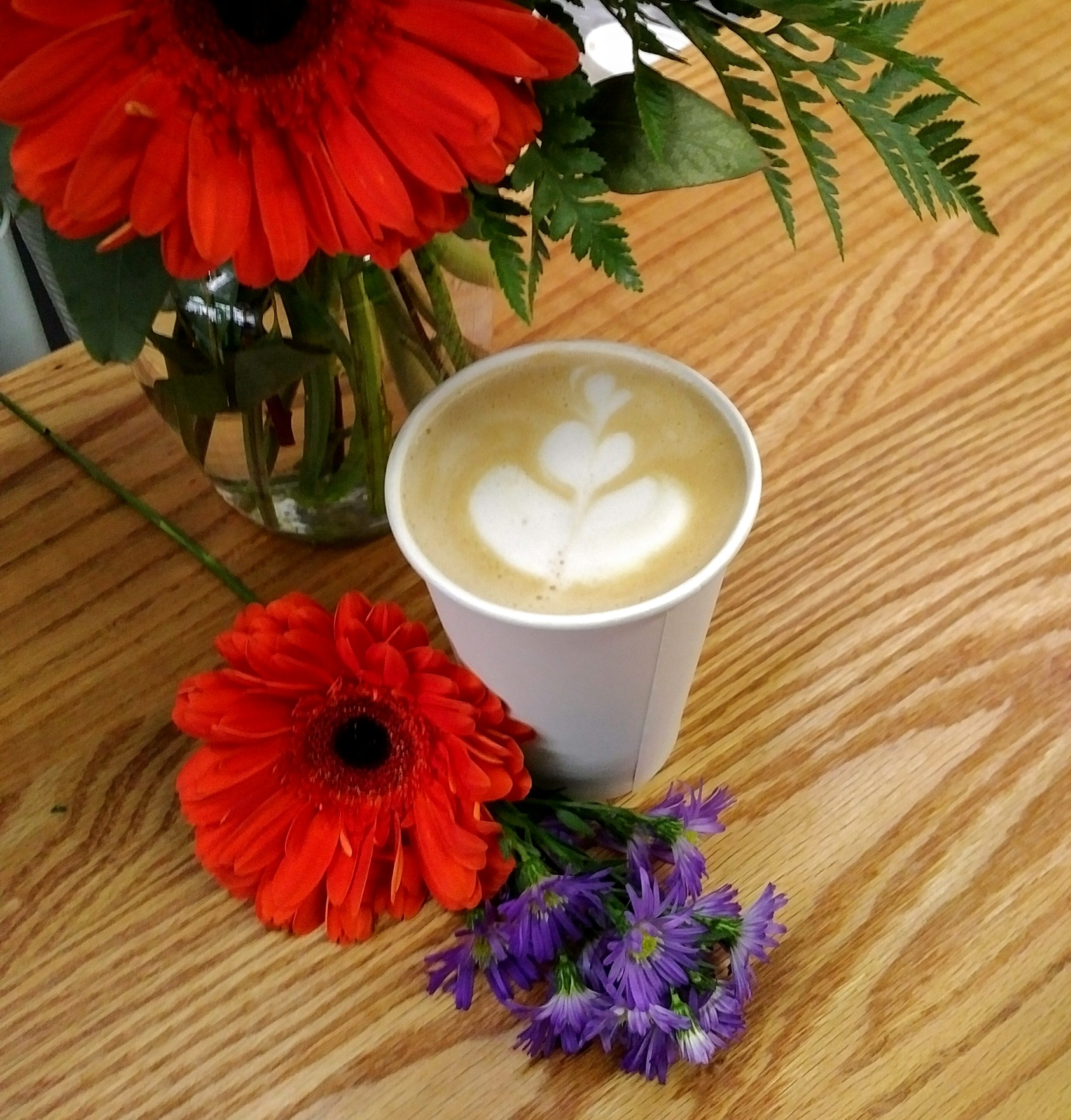 Fresh Coffee and Specialty Drinks
In 2020 the goal of sharing our space with a full-service coffee bar came to reality.
Jake and Nikki Tyler, owners of Cherry River Roasting Company, were looking for the opportunity to complement their coffee roasting business with a coffee shop. We had been looking for roommates to expand upon the Rosewood experience.
The pieces fit together perfectly to make a perfect marriage of flowers, cool things, and fresh coffee.
Reinventing 
Rosewood originally opened as an florist/antique/art store in 2017 as a reboot of our our parents previous business. Since then we have made changes to the space and inventory.  Bring in screen sprinting and unique gifts as well as the recent addition of Cherry River Roasting's coffee shop has created a unique shopping experience for our patrons. We are always looking for new products and ideas we can bring to life inside or walls as well as virtually. 
Address
27 East Main Street
Richwood, WV 26261